About Us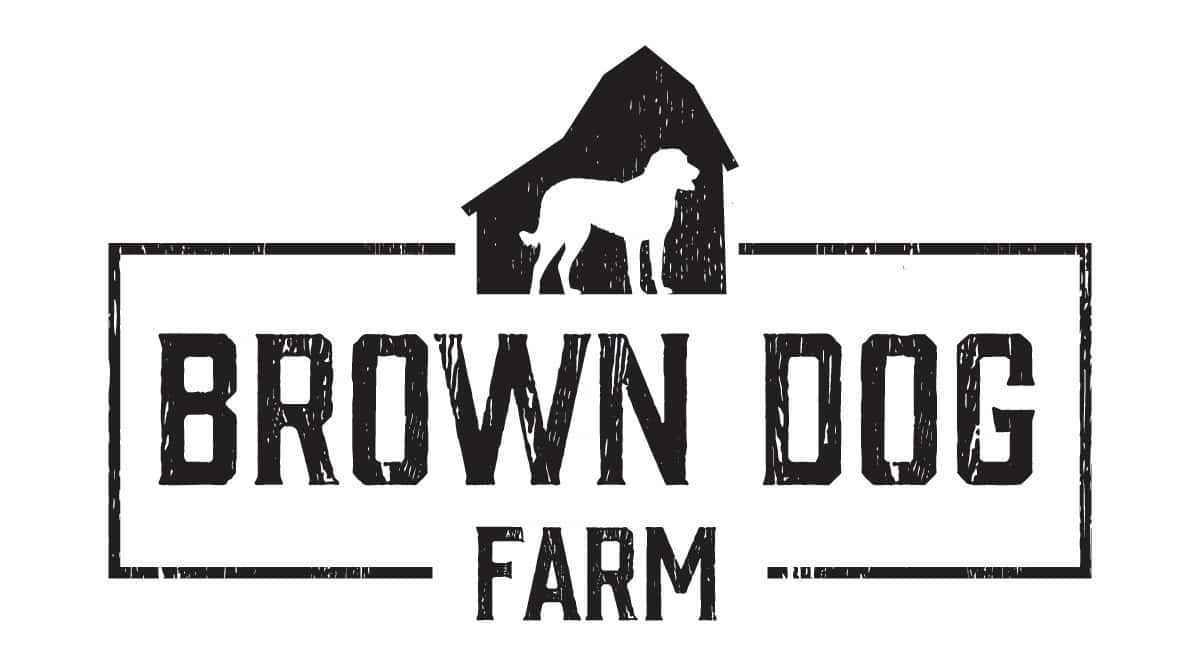 We operate Brown Dog Farm for the benefit of our restaurants, Farm Bar and Farmhouse. Everything grown or foraged on the farm ends up on the menu.
Founded in the Mid-1800s, Brown Dog Farm had not been farmed since the 1980s when TJ and Molly bought the 140 acre property in Southwestern Wisconsin. Forty acres are operated as a restored prairie for benefit of native pollinators and Monarch Butterflies in partnership with the Prairie Enthusiasts, a conservation nonprofit and the National Resource Conservation Service.
When TJ and Molly purchased the old McNeill Farm in 2012, the farm had a small apple orchard and a good-sized asparagus bed. Renamed Brown Dog Farm (after our Chesapeake Bay Retrievers) , we have expanded the farm's planting every year. Today, Brown Dog Farm operates a 200 tree orchard ( apple, cider apple, pear, peach, plum, apricot, and cherry) as well as black, yellow and red raspberries, currants, elderberry, garlic and horseradish have all been planted. Today, around 40 beehives are in operation and overseen by local beekeepers, providing honey to our restaurants.
While not certified organic, we follow holistic and organic practices in our garden and orchard.